Drawfee merch can currently be purchased from the DFTBA store.
Additionally, Karina occasionally sells Drawfee items on her dilfostore. (Please note that the dilfostore is only open when Karina has available stock and the free time to package and send out orders. Look out for re-opening announcements on her social media accounts.)
Drawfee merch was formerly available on TeePublic from 2014-2019 and on the Dropout Store from 2019-2020.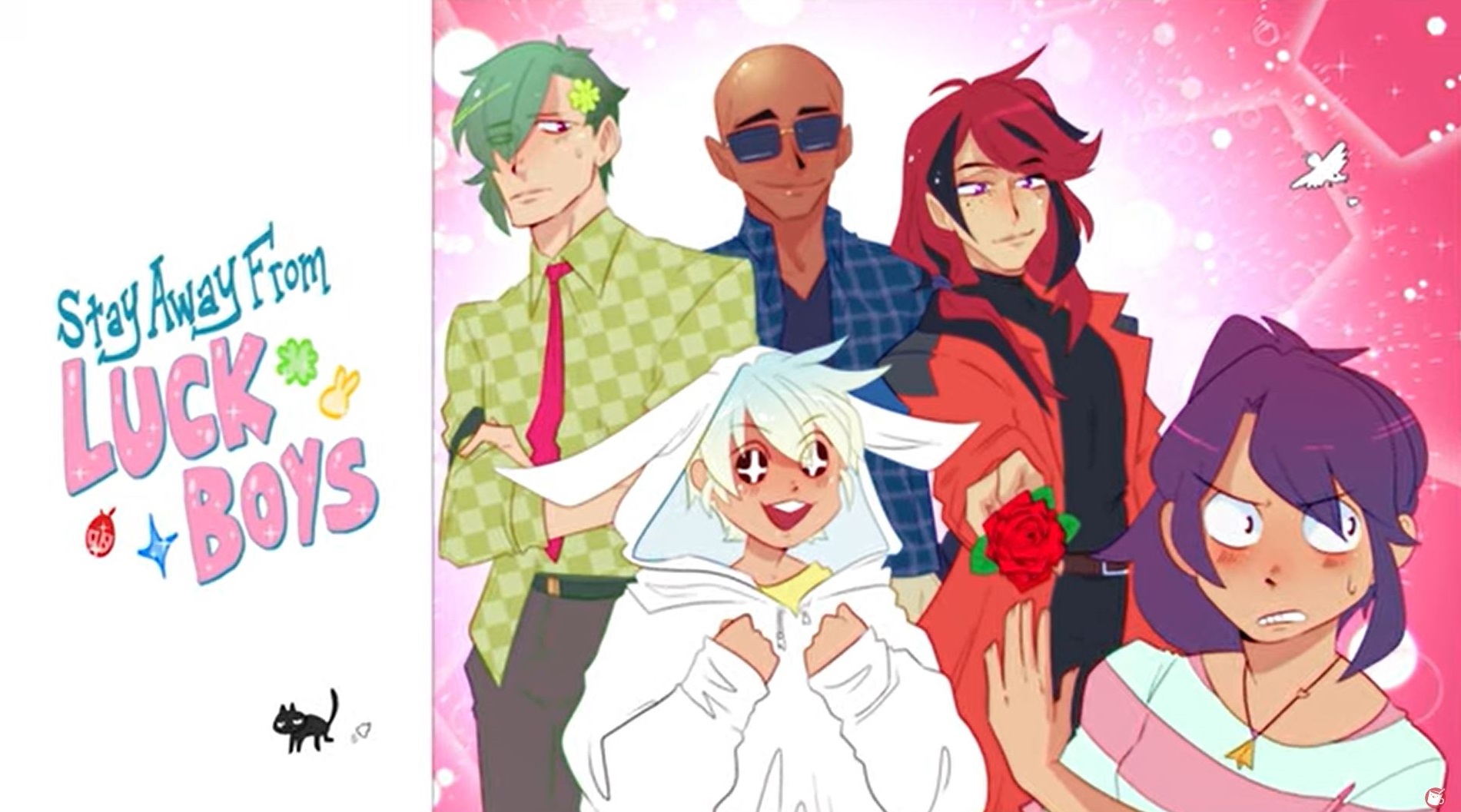 Karina Farek was a special guest on a 2017 episode of Drawfee. When she later started a job at CollegeHumor, Nathan, Jacob and Julia invited her to be on more episodes. She was very popular with viewers and officially joined the Drawfee crew in July 2019.
In January, 2020, InterActive Corp. (IAC) announced that they had decided to sell CH Media, the parent company to CollegeHumor. As a result, nearly every employee at CollegeHumor, Dorkly, and Dropout lost their jobs, including the Drawfee Crew. read blog
On July 2, 2020, Drawfee relaunched as a fully independent company.[11] After a long legal process, Nathan, Julia, Jacob, Karina and Drawfee's editor David had successfully acquired full ownership of the channel. Without a parent company, Drawfee would now be funded via Patreon, a new store and the revenue generated by the channel itself.
The Drawfee Channel is a live-illustration and improv comedy YouTube channel that was created by Caldwell Tanner and Nathan Yaffe and is currently hosted by Nathan, Jacob Andrews, Julia Lepetit, and Karina Farek. The channel regularly hosts guests, most of whom come from the affiliated CHMedia properties CollegeHumor, Dorkly, and Dropout.tv.