Official Drawfee Merch Store
The Drawfee Channel is a live-illustrating and improv comedy YouTube channel founded by Caldwell Tanner and Nathan Yaffe and currently hosted by Nathan, Jacob Andrews, Julia Lepetit, and Karina Farek, frequently featuring guests mainly from the associated CHMedia properties of CollegeHumor, Dorkly, and Dropout. tv. Buy Drawfee Merch Here
Caldwell Tanner and Nathan Yaffe frequently started their workdays as CollegeHumor's illustrators and cartoonists by jotting down arbitrary sketches as a warm-up. They decided one day that it could be entertaining to film their drawing process (as well as their corresponding banter) and create a short show out of it.
The first episode of "Morning Drawfee" (a pun on "Morning Coffee") was posted to the CollegeHumor Facebook page on January 14th, 2014. In the introductory edition, Caldwell and Nathan drew the famous Drawfee mug for the first time whilst asking the viewers for drawing suggestions.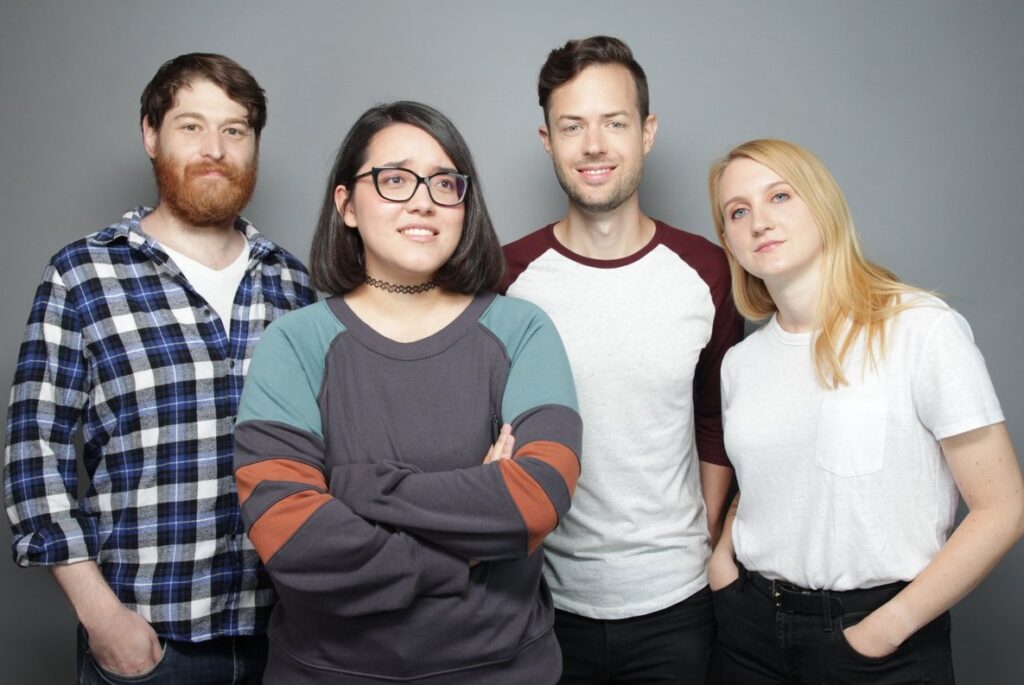 Caldwell and Nathan were soon invited to produce further episodes for the CollegeHumor YouTube channel as the show quickly gained popularity. By March 2014, Caldwell and Nathan had amassed sufficient support to be granted permission to create their very own YouTube channel dedicated to Drawfee.
It wasn't long before they started to feature other CollegeHumor/Dorkly artists on the show – most notably Julia Lepetit and Jacob Andrews, who quickly established themselves as the default fill-in hosts. When Caldwell eventually left CollegeHumor to work on Disney Channel's Big City Greens, Jacob and Julia started appearing on the show more regularly. And, in 2018, they were both able to join the Drawfee team full-time.
Special Edition
Buy Drawfee Merch, hoodie, sweater, long sleeve, kids tee, men's tee, women's tee, and many more! SHOP. Featured Products.